Dynamic Work Environment
At HDA Engineering our goal is to provide a positive and dynamic work environment that gives each individual the freedom to succeed. We believe that our people are our most valuable asset and that our team is the basis for our success. Our desire is to continually foster both the personal and professional growth and development that will result in success for each individual and for the company. Our portfolio of work is broad and comprehensive and allows for substantial growth and expanded experience for each employee. We believe in ongoing training and education to keep our staff current and effective in the industry. We provide a very competitive health benefits package that takes care of our employees and their families, while also allowing flexibility for individual needs.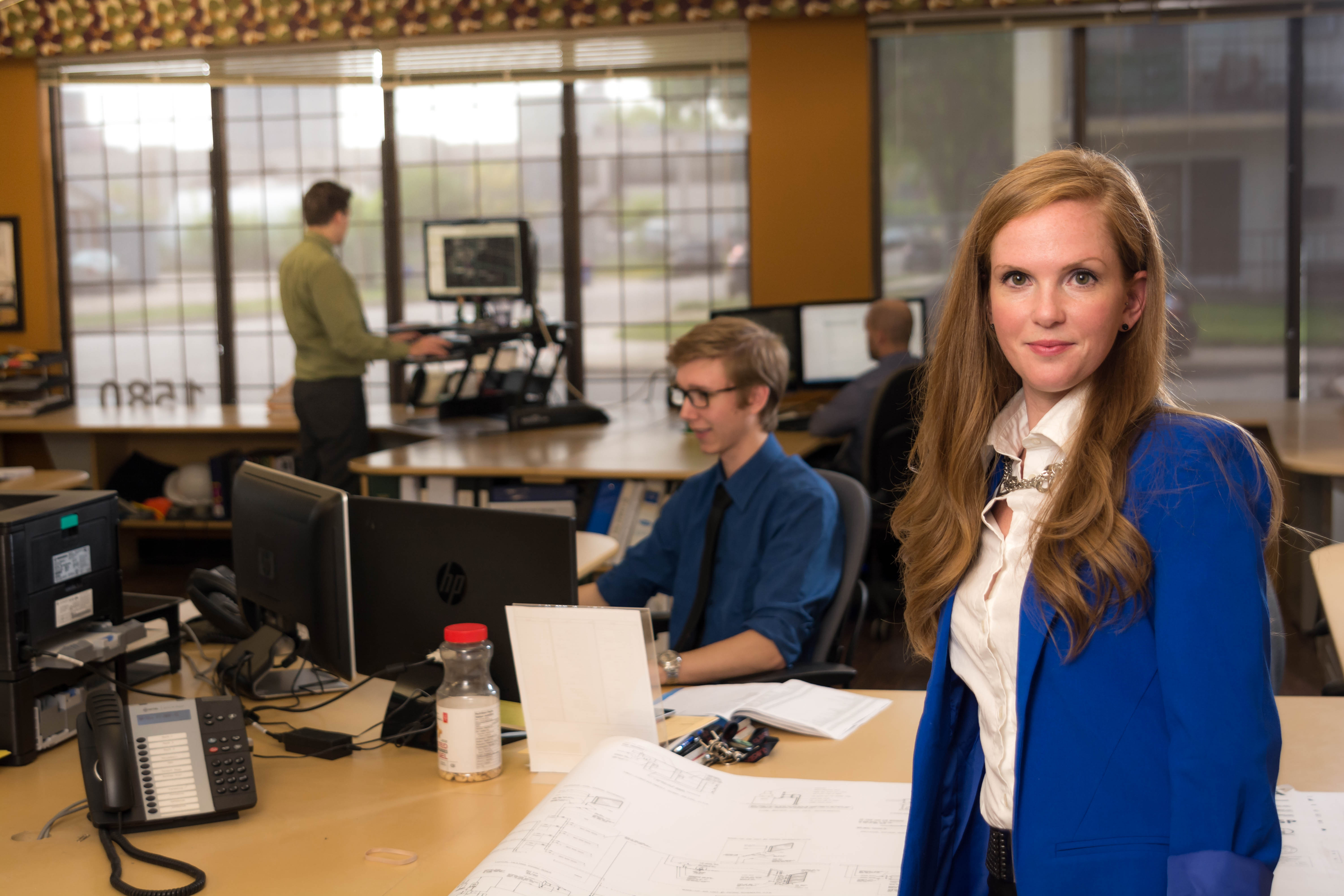 Careers
If you are looking for a dynamic work environment that allows you to pursue and meet your long-term career goals, we invite you to contact us. A successful applicant would be responsible for developing knowledge in mechanical building systems and designing and drafting of multi-unit residential, commercial, and institutional building projects. A good working knowledge of AutoCAD and Revit is necessary to allow for the production of construction documents. An understanding of current Construction Codes and the ability to interpret contracts would be an asset.